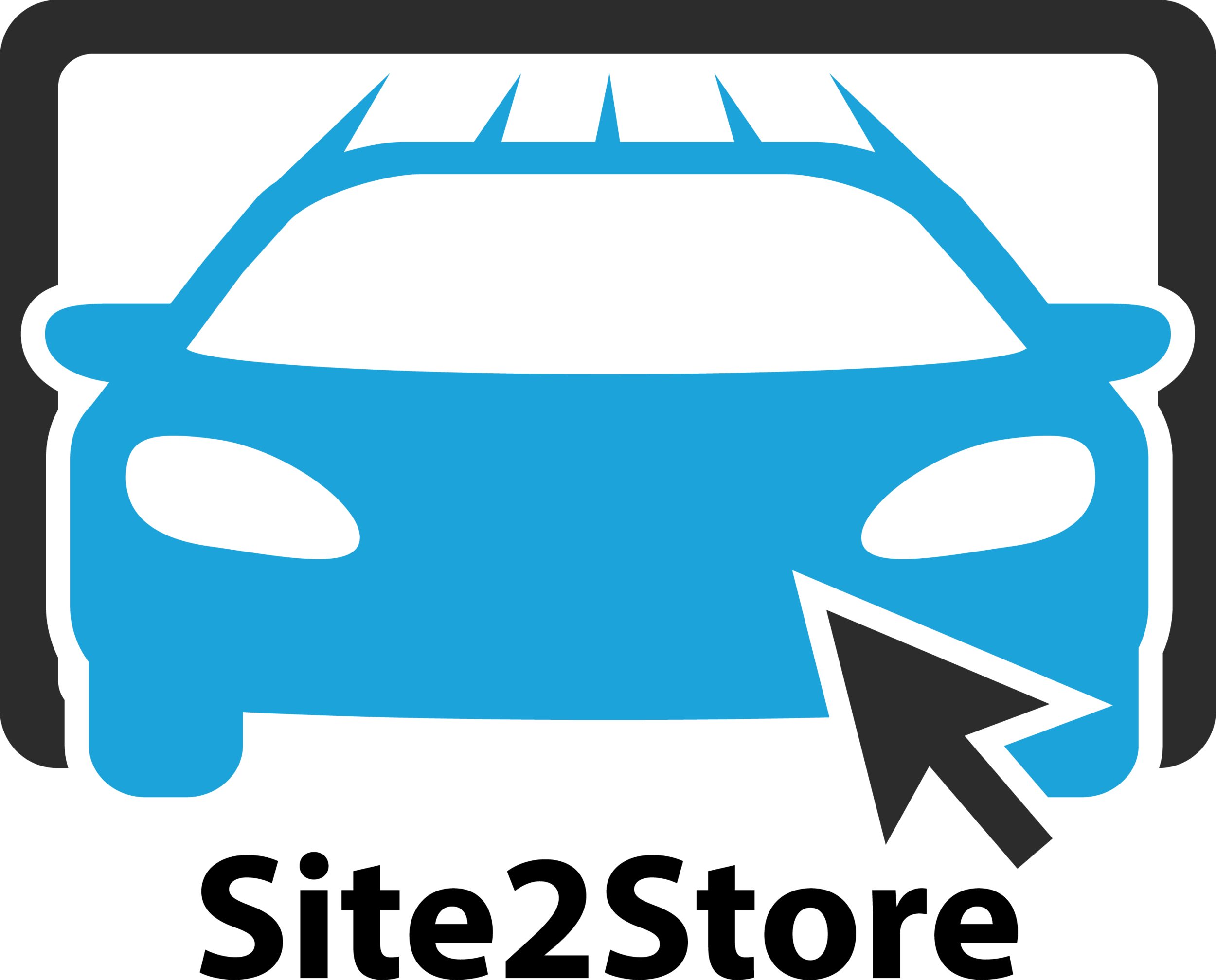 We make it easy. Why spend the whole day at the dealership when you could explore our whole vehicle line-up on your own time. Check out your financing options and calculate lease payments, value your trade in and schedule a test drive. When you're ready on your time!

The Easy Way to Buy a Car
Step 1 Search
Pick any model from our inventory, or build your own to get exactly what you want. A personal product specialist will be there to answer any questions at every step.
Step 2 Upfront Pricing
Unlock our instant upfront pricing. We'll ensure you get the best possible lease or finance terms. If you have a trade-in we'll make you an instant cash offer on your car. Before you make any commitment, we'll send you a deal sheet outlining every aspect of your purchase, including cash, finance, and lease alternatives. 
Step 4 Credit & Docs
We'll need you to complete a credit application and upload a copy of your driver's license and a valid insurance card. Even for cash buyers, we need to collect a short form (federal requirement). This will allow us to provide you with a final deal sheet based on approved credit and purchase eligibility.
Step 5 Review
To complete your purchase we will need you to review a final deal sheet with numbers based on your approved credit. Review and accept the final deal sheet and you're ready for your car!


Step 6 Delivery
Arrange a time to pick up your new car from our dealership. We'll help you set up your Bluetooth phone connection and walk through any features of your car. You're all set. The car is yours! If you have a trade-in, we'll collect that too.
Delivery Check List: Please Have the Following Items Ready
Necessary Items
• Current Driver's License
• Current Insurance Card Showing Valid Dates
• Personal Check and/or Credit Card
(If personal check, it's best not to write the check until we are with you. If you want to use a credit card for your Total Due at Signing, please check with us in advance.)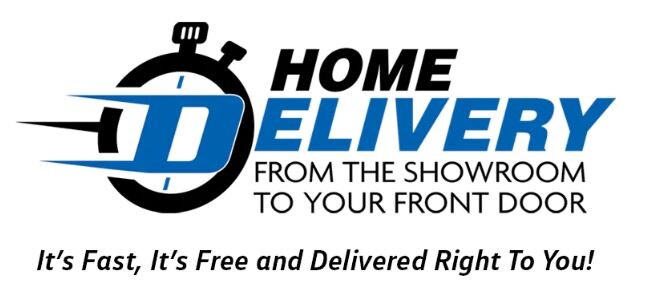 If you have a Trade-In
• Certificate of Title
• Current Registration
• Both Set of Keys
• Owner's manual and anything that goes with the car such as headrests, floor mats, rear privacy cover, etc.
Frequently Asked Questions (FAQS)
When can I test drive the vehicle?
You can choose to have the test drive be the first step in your delivery process - or you can have your vehicle brought to you for a test drive in advance. Your purchase is always subject to your approval of both the vehicle and the transaction details.

Am I required to give a deposit or make a down payment to complete my purchase or lease arrangement online?
No. You can complete a purchase or lease arrangement online without money. Many of our customers choose to do financing or leasing with no money at all. In the event you decide to use a down payment, you can do that at delivery and our staff will guide you through payment options.
How does the trade-in of my old car work?
We use the third-party independent valuation calculator provided by Kelly Blue Book. You'll enter your vehicle info and select "Very Good", "Good" or "Fair" based on the description of each condition. You'll immediately be presented with the actual cash value of your trade-in that you can apply to your vehicle purchase or lease. Prior to delivery - our Vehicle Specialist will confirm your trade-in details. We'll verify the amount owed (if applicable). Our experience has been that our customer's trade descriptions and the calculated values are quite accurate. We'll inspect your vehicle either prior to or at delivery. Our customers are generally good about letting us know of any concerns so that we can make sure the transaction meets expectations. If for any reason the Actual Cash Value offered for your trade-in appears inaccurate or if you have any questions, please let us know and we'll review the details for you.
What about financing, rates and terms?
When you select a credit-score range, you immediately see your payment, rate and term. We have dozens of lenders and programs that compete for your business. Once submitted, we find the lowest rate and you'll get it automatically - without having to ask.
How does Home or Office Delivery work?
We'll review all the transactions details with you in advance. You'll know the exact price and terms. Your vehicle, registration, title and related information will be verified accurate to make sure we get things done right. If there is anything to be resolved prior to delivery, your Vehicle Specialist will follow up and make sure it happens as you expect. You select a date, time and location. Your Vehicle Specialist will inspect your vehicle at the dealership to make sure it's 100% ready for delivery to you. At your home or office, you'll test drive your vehicle. Your Specialist will go over the vehicle and make sure you are comfortable with its features. When satisfied, you and your Specialist will go through the paperwork together with each document explained. Your Specialist will provide a virtual tour/introduction to our service department and we'll book your complimentary first service.
Is there a charge for Home or Office Delivery?
Home or office delivery is free within a 50-miles radius of our dealership. If delivery is to a location greater than 50-miles away, a minimal charge for delivery will be presented when you choose your delivery location. For questions about delivery anywhere, don't hesitate to call 888-861-2098.

Disclaimer: New vehicle pricing includes all offers and incentives from the manufacturer and may not be combinable. Incentives listed may require to finance with dealership or Volkswagen Credit to get dealer savings and discounts available. Online discounts are inclusive of all factory incentives, vehicles must be in stock or additional charges may apply, leases may vary. Tax, Title, Tags, Dealer Installed options and Dealer Fee ($999) not included in vehicle prices shown and must be paid by the purchaser. While great effort is made to ensure the accuracy of the information on this site, errors may occur as we receive data from multiple sources. Please verify information with a manager at 888-861-2098 or by visiting us at the dealership. Retail prices on new vehicles are obtained using multiple third party tools/sites and errors may occur as we receive data from multiple sources and we are not responsible for 3rd party website errors. Our advertised price is based on market conditions and product demands. Prices are subject to change. Warranties may vary by vehicle. In-person, phone, text and email offers are not final until both parties have signed documentation. Please see dealer for details.